( This is only a mod application, that you can easily change your killmark level
into any level !. this can also change your badge to look like true ! )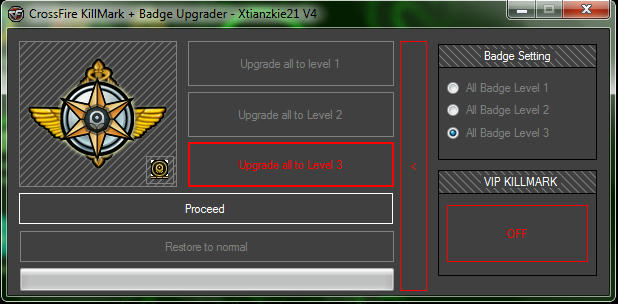 Features:
Badge changer
VIP HeadShot
Badge Level Changer
Easy Backup/Restore Function
Compatible For New Badges of CF PH
CrossFire will automatically detect!
Screenshots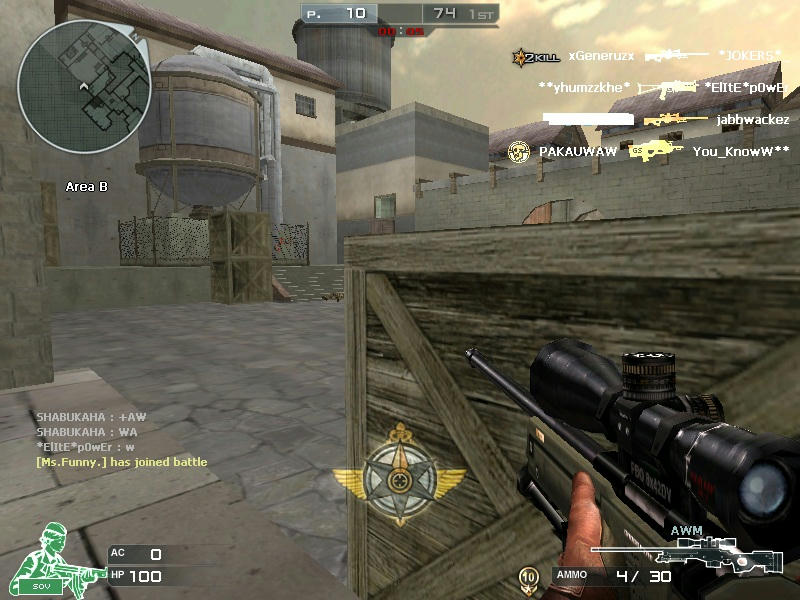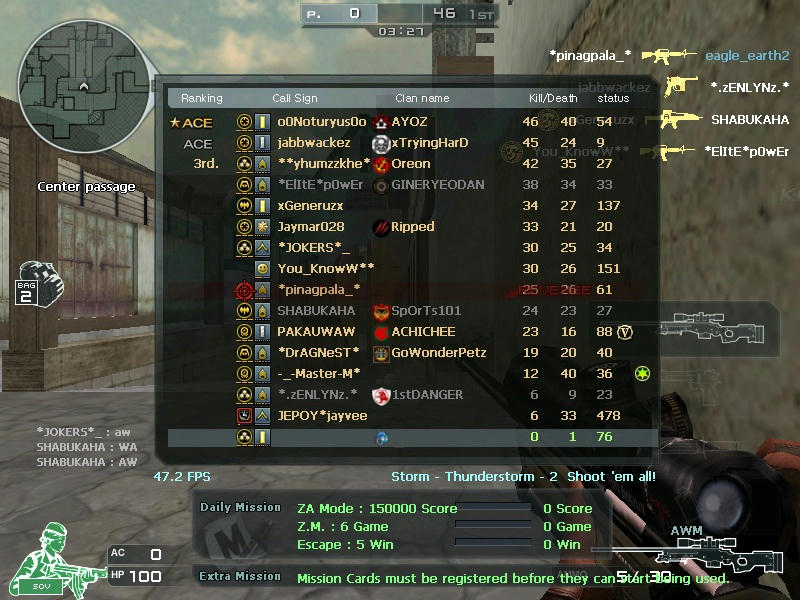 Badge Changer!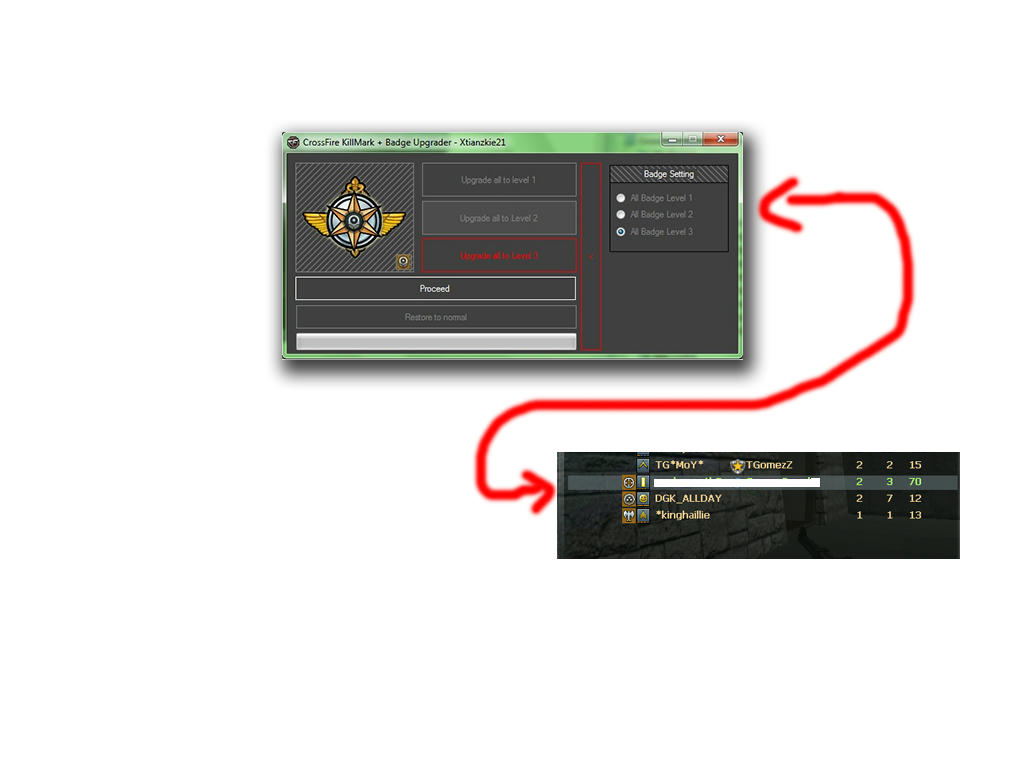 VIP HEADSHOT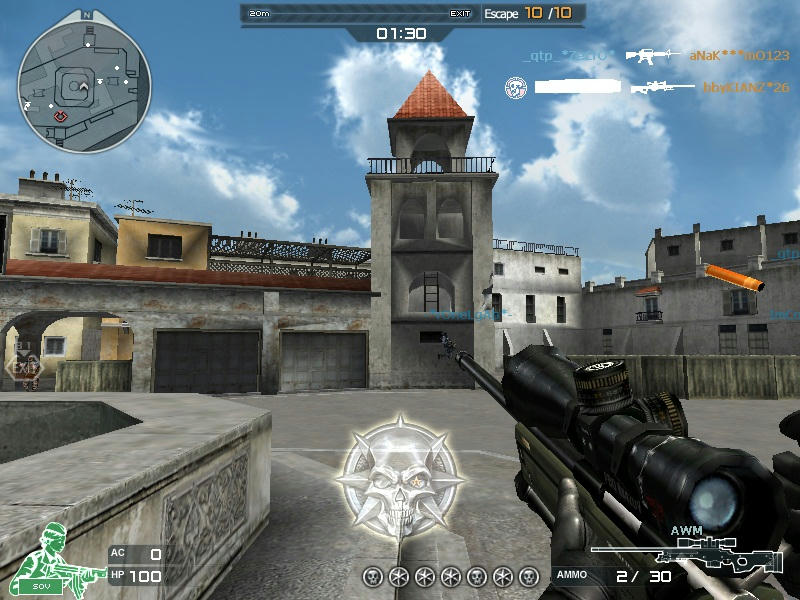 Compare the two screenshot !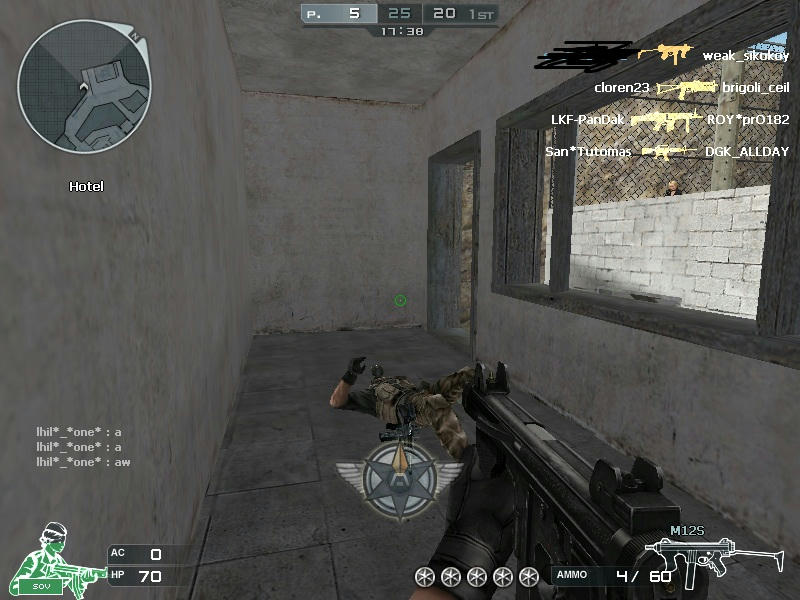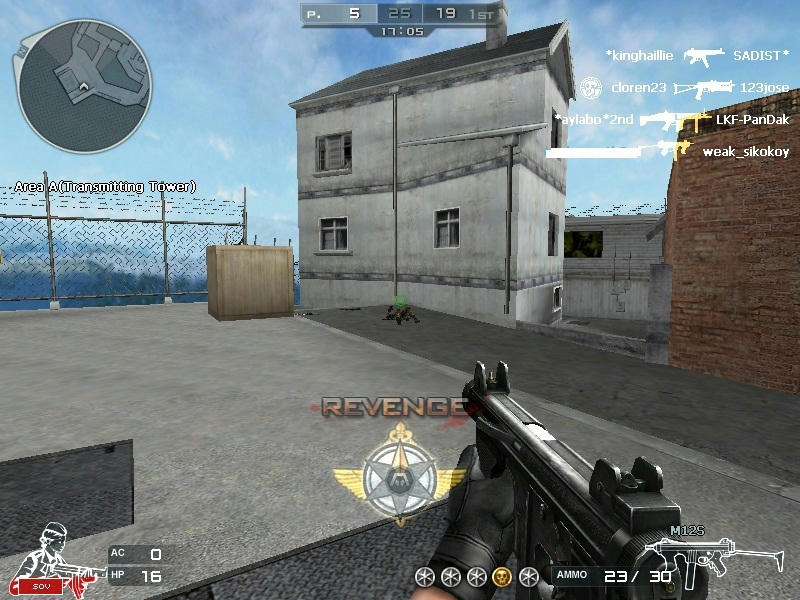 Instruction:
1.) Extract all the file from zip file to any folder and then Open the "OpenMe.exe"
2.) Select the killmark upgrade level that you want to apply!, and after that
select badge level also !
3.) Click the PROCEED Button then go to crossfire!
4.) if you want to restore ! you can easily click the "RESTORE" Button
Download Link:
http://adf.ly/TBGA9
Virus Scan:
https://www.virustotal.com/en/file/74ef2b775fb354dde0f155a33d64128746732163b9918d0306c8c46addac8158/analysis/1376121418/
FOR MORE INFO VISIT @ MY FACEBOOK ACCOUNT
WWW.FACEBOOK.COM/PALARION17